With the half of the year over, here is a list of five of the best web series that are released this year and the ones you have to definitely watch!
Release date: 6 July 2018
No. of seasons: 1
No. of episodes: 8
Where to watch: Netflix
The first Indian Original Netflix series, Sacred Games is based on Vikram Chandra's novel by the same name, is an action-packed thriller series. When Sartaj gets an anonymous call, he sets on the fight against time. Co-directed by Vikramaditya Motwane and Anurag Kashyap, the series mark the chase between an honest cop and a gangster. Released on 6 July, the show is loved by everyone for the story line as well as for its acting.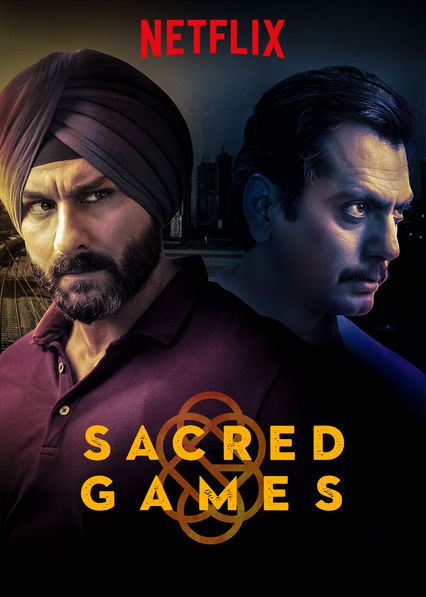 Release date: 1 June 2018
No. of seasons: 1
No. of episodes: 3
Where to watch: YouTube
Timeliners bring a new concept in this new series called Engineering Girls. Actress Barkha Singh, Sejal Kumar, and Kritika Avasthi bring another level of realism to the show. So start the show today to get on to understanding the fun and craziness girls face in an engineering college where majority are guys.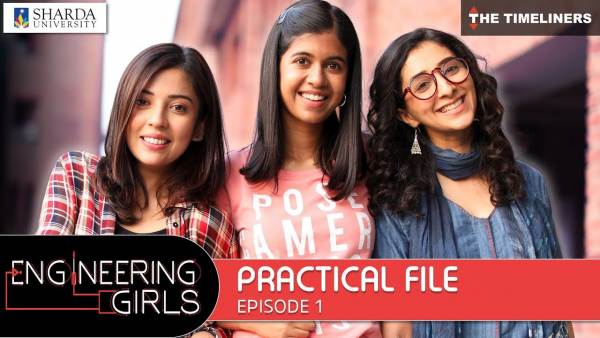 Release date: 27 January 2018
No. of seasons: 1
No. of episodes: 15
Where to watch: Jiocinema
Directed by Krishna Bhatt, the series revolve around a courtroom. A story of a medical student who is also an escort gets wrongly convicted for killing one of her client. Vikram Bhatt, who plays the role of a lawyer in the show, undertakes her case in the fight to save her. According to the sources, this thriller show is based on true events. So get on your pajamas and start watching this gripping drama today.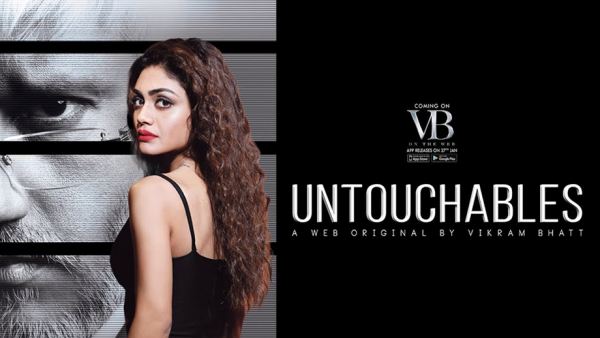 Release date: 5 January 2018
No. of seasons: 1
No. of episodes: 5
Where to watch: YouTube
Rajat, a studious kid, falls for a new girl named Ishita, who just started coming in his tuition. The series show the struggle of a shy guy approaching a girl with all his strength. The story of how they get along despite all the fights and misunderstandings is rather a sweet one. A light-hearted series that will surely win your heart with its script and acting!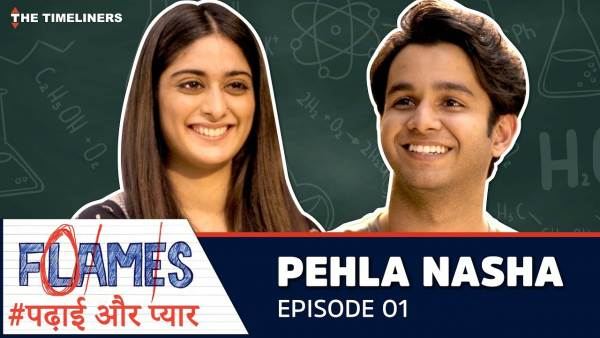 Release date: 26 January 2018
No. of seasons: 1
No. of episodes: 8
Where to watch: Amazon prime video
Danny, played by R. Madhavan, is a single dad whose son is suffering from a lung disease that requires a transplant very quickly. Being fourth on the list to get a lung donated and with such little time left in his hand, the only way to save him is by killing the donors above him so he reaches on top of the list. Stuck between what is right and wrong, Danny takes the role of a loving father who would do anything to save his son.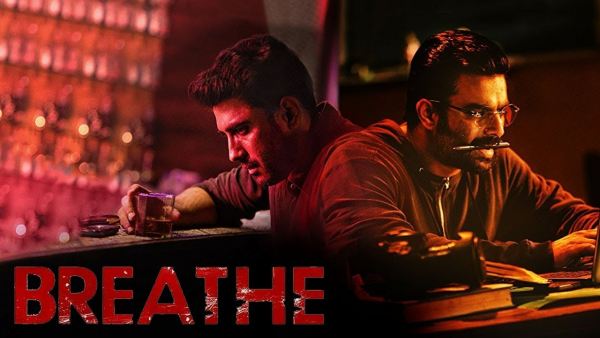 Disclaimer: The opinions expressed in this article are the author's own and do not reflect the view of the website.
Priyanshi is currently pursuing Bachelor of Arts in Economic Honours from Kamala Nehru College, Delhi University. Lazy days with a perfect movie/series is her idea of paradise.