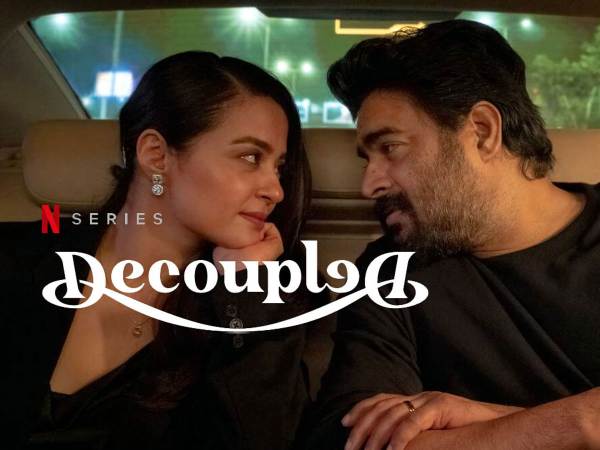 The Boom of OTT Platforms in India: A Brief History
Over the past few years, there has been a significant increase in the number and popularity of over-the-top (OTT) platforms in India. These platforms, which allow users to stream video content via the internet, have disrupted traditional forms of media such as cable TV and DVD rentals. Some of the earliest and most successful OTT platforms in India include Netflix, Amazon Prime Video, and Hotstar. These platforms have brought a range of international and Indian content to audiences, including popular web series such as Sacred Games, Mirzapur, and The Family Man.
The Shift to Streaming and the Rise of Indian Web Series
The rise of OTT platforms has led to a shift in the way that people consume media in India. With the convenience of streaming content online, more and more people are opting to cut the cord and cancel their cable subscriptions in favor of streaming services. This shift has also created opportunities for the production and distribution of Indian web series, which have gained popularity in recent years. Web series, which are typically shorter and more focused than traditional TV shows, have allowed creators to explore a range of genres and styles. Some examples of popular Indian web series include The Great Indian Dysfunctional Family, Panchayat, and Asur.
The Impact of OTT Platforms on Traditional Media in India
The growth of OTT platforms in India has had a significant impact on traditional forms of media, such as cable TV and film distribution. With the rise of streaming, fewer people are watching linear TV and more are opting to watch content on demand. This has resulted in a decline in advertising revenues for traditional media outlets, as well as a shift in the way that content is produced and distributed. OTT platforms have also given rise to a new generation of content creators and have opened up opportunities for more diverse and niche storytelling. Examples of popular Indian web series that have been produced by OTT platforms include Breathe, Inside Edge, and Ghoul.
The Growth of the Indian Web Series Industry and Its Global Reach
The Indian web series industry has seen significant growth in recent years, with more and more content being produced and distributed via OTT platforms. This growth has been driven by the increasing demand for streaming content in India, as well as the success of Indian web series on a global scale. Many Indian web series have gained a large and devoted international audience, with some even being remade in other countries. The success of Indian web series has also led to increased investment in the industry, as well as the creation of new production houses and distribution networks. Some examples of popular Indian web series that have gained a global audience include Made in Heaven, Leila, and Delhi Crime.
The Future of OTT Platforms and Indian Web Series: Predictions and Trends
The future of OTT platforms and Indian web series looks bright, with many experts predicting continued growth in the coming years. One trend that is likely to continue is the shift towards streaming as the preferred method of consuming media in India. This shift is expected to lead to an increase in the number of OTT platforms and the amount of content available on these platforms. Another trend that is likely to continue is the growing popularity of Indian web series on a global scale. As more and more Indian web series are produced and distributed, it is likely that they will reach a wider and more diverse international audience. Some examples of Indian web series that are expected to be popular in the future include Tandav, Scam 1992, and A Suitable Boy.