An eventful Golden Globe, an inquiry committee headed by Anita Hill, Hollywood is all set to welcome a new year with a gender friendly working atmosphere. It is not easy to get over all the revelations and troubles, however, the effort taken should well, be appreciated. It seems that the year would also witness many women-centric movies, the specialty being most of it are directed by female directors. Here is a list.
Starring Sarit Larry, this movie tells the life of a Kindergarten teacher who comes across a prodigy kid who writes exemplary poems. She is in all way trying to protect his talent, his poems. The move is directed by Nadav Lapid, an Israeli writer.
The Kirsten Dunst directed movie is based on a book of similar name by Sylvia Plath. The story of young women struggling with mental illness, this is one book of Sylvia, which had a huge fan following. The movie would star Dakota Fanning as Esther in the lead role. This would be the first full-length feature film of Kirsten, whom you are familiar as an actress
A biographical drama, directed by Marielle Heller, the movie is based on a book by the celebrity biography writer Lee Israel. Israel had written the biographies of many stars like Katharine Hepburn, Tallulah Bankhead, and Estee Lauder among others. But when it comes to a point where her writings are not getting sold, she starts to cheat. Can you forgive me is expected to be one of the best movies next year? The movie would be released October this year.
Directed by young Garth Davis is known for his episodes of Top of the Lake which won many Emmy and BAFTA nominations, Mary Magdalene is about the biblical character Mary who joins with Jesus in the movement of Christianity. It stars Rooney Mara as Mary. The last movie of the director was critically acclaimed.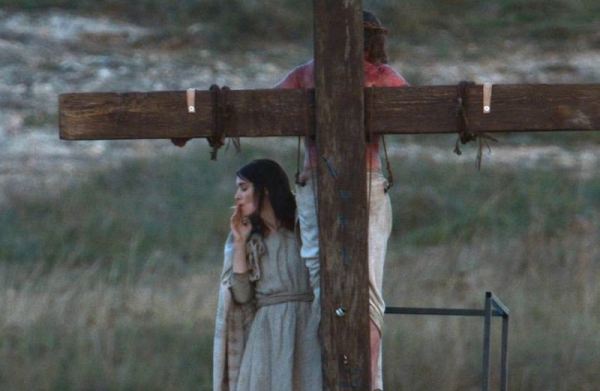 Ophelia is one strong female character of Shakespeare who was caught between loyalty to the queen and her desire towards Hamlet, the crown prince. How would Hamlet look like from Ophelia's perspective? Well, watch the movie to find out. The movie is directed by Claire Mccarthy and stars Daisy Ridley as Ophelia.
A spin-off from Ocean's trilogy, this movie has 8 female thieves trying to organize a heist at New York's Annual Gala. The movie directed by Gary Ross will be released in June this year. It stars Rihanna, Sandra Bullock, and Annie Hathaway among others. While there was appreciation from all corners calling it the most needed feminist movie, there is also staunch criticism that it is just a replacement of the macho franchise with women, the way men want it to be. Well, let's not jump into judgments and wait for the film.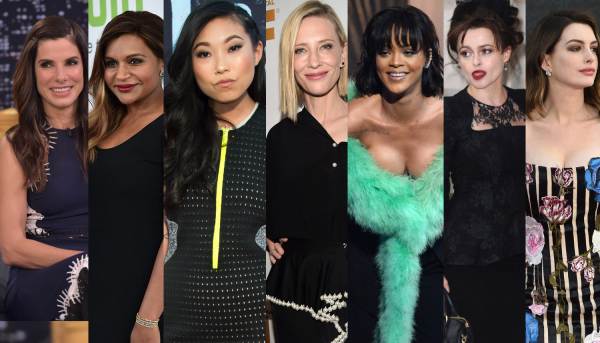 Well, all of them seems to be quite promising movies to look forward to this year. However, it is a time that we think seriously whether this is enough to reclaim all the name that the industry has lost. Let's hope things would at least be better this year.
Opinions expressed in this article is of the author alone