In the ever changing world and with so much happening around the world, everyone craves to have some knowledge about politics. What's a better way than to learn it through TV shows! Here is a list of the shows you can watch to understand politics:
Created by: Beau Willimon
The Netflix original series is based on the book with the same title written by Michael Dobbs. It is a political thriller series that keep you hooked to the very end. It is the story of Frank Underwood, a shrewd man, who sets on a journey to destroy all those who smashed his chance of being Secretary of State. It focuses on the dark side of politics and what a person can do to rise to power.
Where to watch: Netflix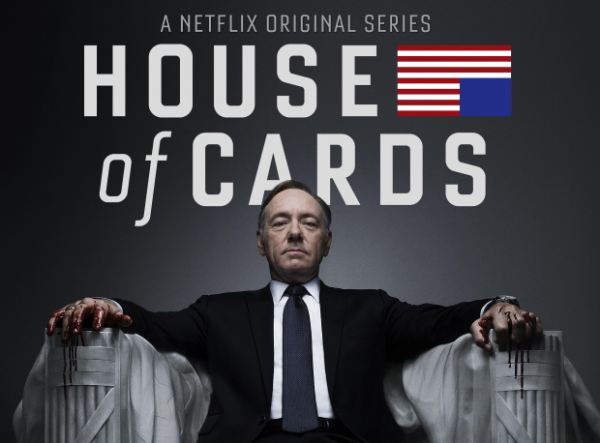 Created by: Armando Iannucci
When Selina Meyer becomes the Vice President, it is nothing as she expected it to be. A HBO original, Veep is a political comedy series that raises the issue that how even smallest of decisions can have big consequences when you are in such a high position. A hilarious comedy series, that points the difficulty of decision making in politics. Its a show that you shouldn't skip if you want to get an insight into politics.
Where to watch:Netflix, Hotstar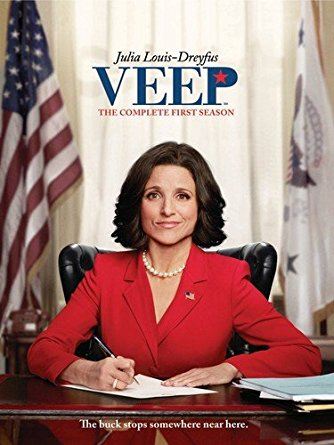 Created by: Aaron Sorkin
Originally broadcasted on NBC, The West Wing is a political drama. One of the best series of all time, it is situated in the West Wing of the White House. It brings in light the day to day happenings of the President and his staff. If you want to know what happens in the White House and how the members of the White House come together to make different kind of decisions, then this show is a must watch.
Where to watch: Amazon prime video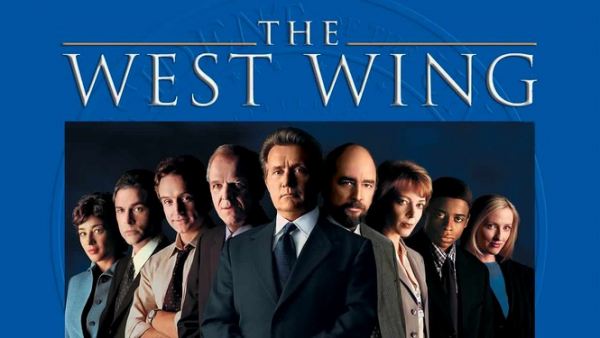 Created by: Barbara Hall
It revolves around the life of Elizabeth McCord, former CIA analyst, who gets appointed as the Secretary of State. With four seasons, it surely keeps you hooked to see how a shrewd lady balances between her work and home, with all the drama happening around her.
Where to watch: Netflix, Amazon prime video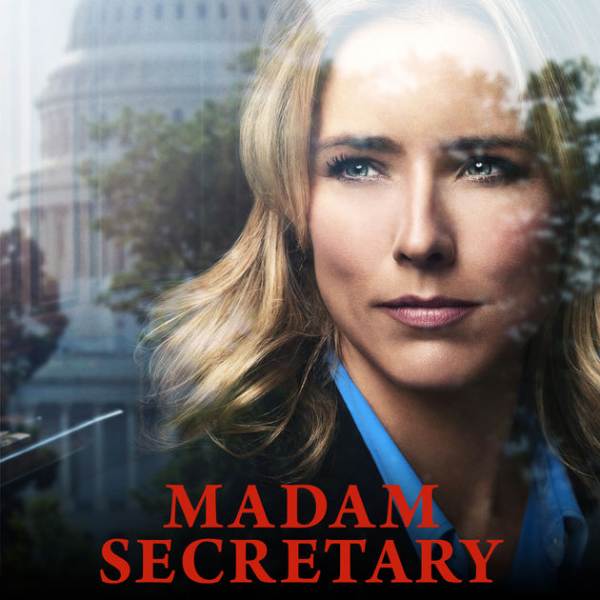 Created by: Shonda Rhimes
Olivia Pope,played by Kerry Washington,starts her own crises management firm. Everything has a dark side to itself, and what happens if the members of your own firm have dark secrets that can not only destroy the firm, but also your life? If you want to look into the dark side that politics has, this is the show for you.
Where to watch: Amazon prime video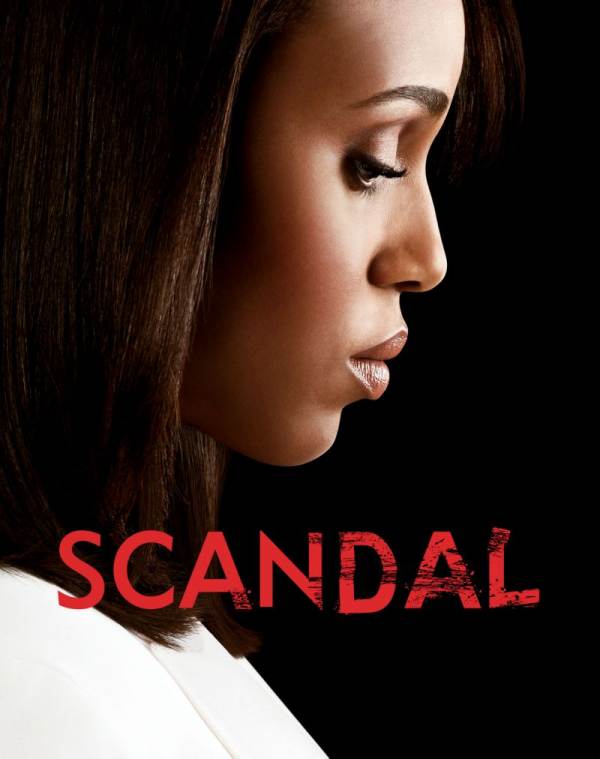 Created by: Aaron Sorkin
When Will McAvoy ,played by Jeff Daniels, anchor of a news channel aims at having a fight for the good, the whole news channel goes through serious changes. A political drama that shows what goes behind-the-screens in news channels. If you want to know how newsrooms work, how they decide to publish news and what politics goes behind it all, then you must see this show.
Where to watch: Hotstar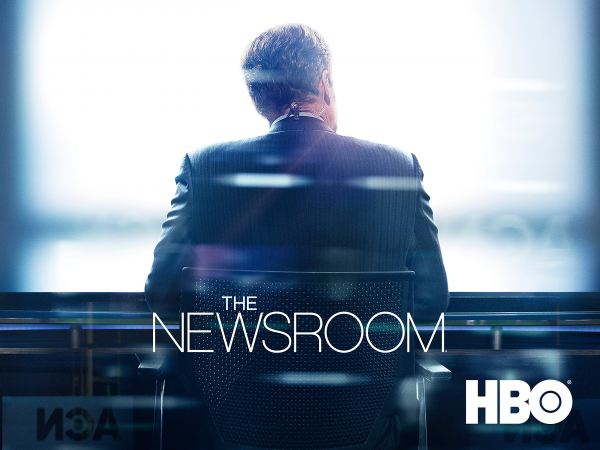 Created by: David Simon
In the city of West Baltimore, there is a fight between the police and the drug-dealers. What makes the series amazing is that, it makes you see everything through the eyes of the police as well as the drug-dealers. It also gives light to the politics involved behind all of this. The question is, who are the good guys and who are the bad ones? Considered as one of the best series, it has to go on your watch-list today!
Where to watch: Hotstar

Disclaimer:The opinions expressed in this article are the author's own and do not reflect the view of the website.
Priyanshi is currently pursuing Bachelor of Arts in Economic Honours from Kamala Nehru College, Delhi University. Lazy days with a perfect movie/series is her idea of paradise.