With the advent of smartphones backed with 4g internet in cheap prices, the rise of OTT content from YouTube channels has become a common thing. Gone are the days when The Viral Fever(TVF) and All India Bakchod(AIB) were the only big names in content producing OTT players, now there are over 30 OTT players in India, with over 800-900-minute worth of content. Some of the top OTT players you can follow other than TVF are :
1. Dice Media
Dice media is a part of the flagship trio of tech-driven digital media entertainment company called Pocket Aces. With siblings like FilterCopy and Gobble, Dice Media is India's one of the fastest growing digital content producing channel. Dice Media started its journey from April 2015 has now over 50 million views and over 700k subscribers. Some of it's more popular series includes
What The Folks(WTF!)
and
Little Things
. With other series like
Not Fit
,
2By3
etc and collaboration with many Bollywood actors, actresses and giants like Netflix, Dice Media is one channel not to be missed.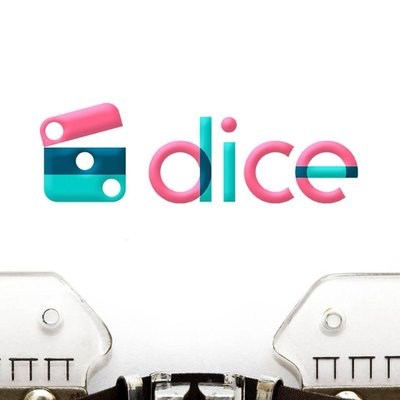 2. The Timeliners
Even though The Timliners are in the YouTube scene from 2014, it really gained momentum from their first Web series
The Aam Aadmi Family
which was a hit among fans and critics alike. The Timeliners, though started as a subsidiary of TVF's information and life style department has now taken an identity of its own with continuing its roots of information and lifestyle blogging and alongside producing its own Digital content in forms of Web series and small skits. Their newest series
Flames
is another one of it's hit. Standing at an impressive 1.2 million followers and over 170 million views, The Timeliners will not fail at entertaining you.
3. Shitty Ideas Trending
Shitty ideas trending is a YouTube channel founded by the husband wife duo Chhavi Mittal and Mohit Hussein, both of whom are well-known names in film and television industry. With over 100+ skits and numerous web series like
The Better Half
,
Dolly Ki Shaadi
etc., SIT is the upcoming player in the Digital Content market. The main reason behind the success of this YouTube player is their unique, funny, quirky, witty and downright humorous content aimed at couples. The fact that their content brings out the gist of the real-life situations in form of adorable skits and series, mixed with their hilarious one liners makes one hell of a combo.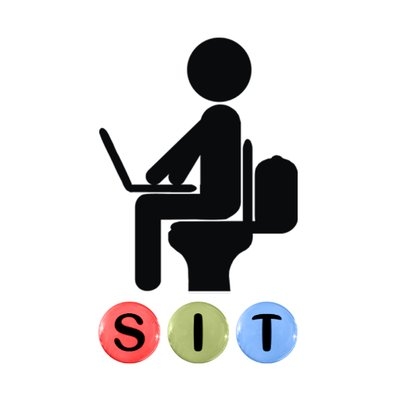 4. Girliyapa
Girliyapa is the younger sibling of TVF with content aiming towards the female side of the viewers. It's the women centric channel all about the interesting, relatable, and funny stories about women which most of us probably didn't knew, and is presented in a hilarious and satirical manner. The first presentation by the Girliyapa team of girls launched around International Women's Day on March 7, 2016 addresses issue like periods through their popular
The Period Song
which has already become an online sensation! With a recurring occurrences from actors like Sandhya Mridul, Rukhsar Rehman, Pavleen Gujral, Rajshri Deshpande, lead actors from
Permanent Roommates
– Sumeet Vyas and Nidhi Singh, lead actors from
Pitchers
– Naveen Kasturia and Maanvi Gagroo, one of the most loved internet couples – Jitendra Kumar and Akanksha Thakur etc, Girilyapa has become an unbeatable force. With great scripts, refreshing content, basically the whole cast of TVF, and content relatable and funny for everyone, this is one channel for whom you should lookout for.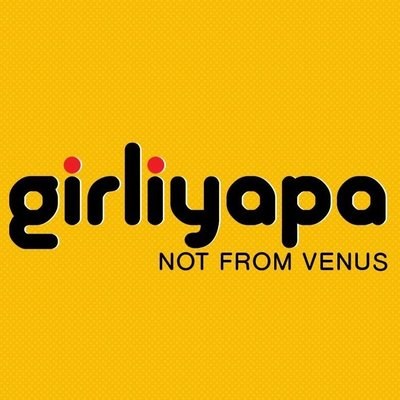 5. The Screen Patti
The Screen Patti or TSP is another brain child of TVF created for the younger male audience of YouTube. But with the controversy happening with TVF's CEO Arunabh Kumar and sudden slow releases of content from TVF, The Screen Patti is the one who seems to be carrying the legacy of TVF forward with their contents like 'Darru pe Charcha', 'Baap ki Adalaat', and many more parody series including original content like 'Bade Chotte',
Zeroes
,
Jizzy-Veerji Recap Show
etc. The Screen Patti has a roster of young and new actors with appearances from the TVF veterans, and scriptwriters who always comes with fresh and new content for us viewers. Standing at a whopping 1.2 million subscribers and 123million views, TSP just might be the next big thing in digital content market.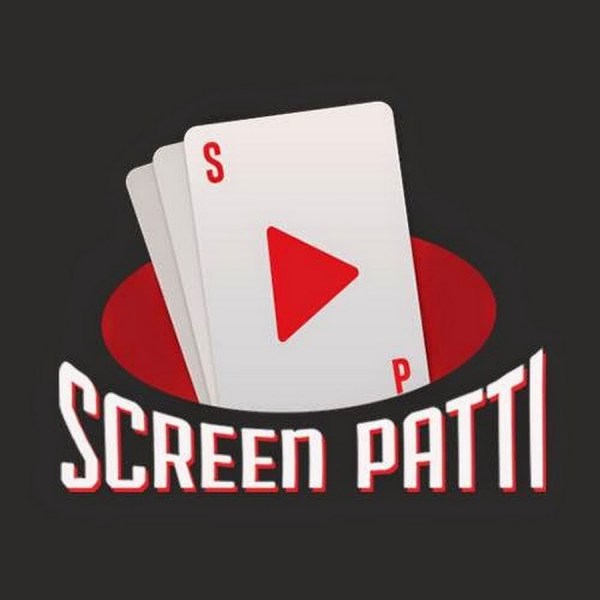 6. Arré
Arré is the newest app based digital content provider with lots of refreshing content for the new age viewer. They have engaging videos, web series (fiction and non-fiction), investigative documentaries, audio series, doodles, illustrations and more. With some of their power house series like
Official Chukyagiri
and
A.I.SHA: My Virtual Girlfriend
and many more infotainment content, Arré is on the path to become one of the most beloved digital content provider.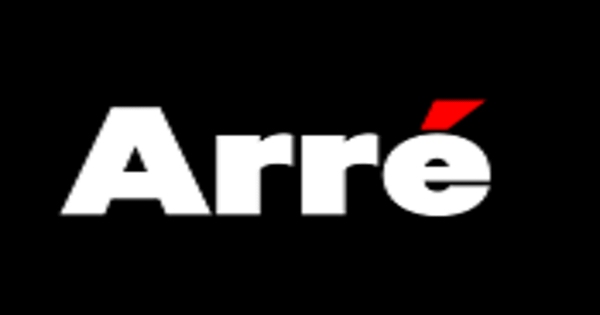 So don't miss good content from any of these!

Disclaimer: The opinions expressed in this article are the author's own and do not reflect the view of the website.
Viraj is currently pursuing Bachelor in Commerce from St. Aloysius College Jabalpur. Strong coffee, some sarcasm and binge-watching fuels his day.