Bollywood has gained a vast experience from making new fresh movies to opting for a remake from other regional movies. But there few such options that never should hit the screens in any other language. Regional movies have their own charm and such role plays that probably no one can act again. Here's a big screens to some of the great movies around !!!!
A spy thriller film directed and written by Tamil director AR Murugadoss. The story revolves around an Intelligence bureau officer named Shiva who works for welfare of people by tracking their calls and detecting their problems and other uncertainites and solving them before hand. On one such ocassion, one such incident happens where he ultimetly happens to come across a bigger trouble for the entire city. A psycho who kills people and challenges to do even more in future. The film is amazingly action and thriller written. A must watch for all those who are looking for fresh storyline. Mahesh Babu's acting with Nakul Preet makes the movie more amazing.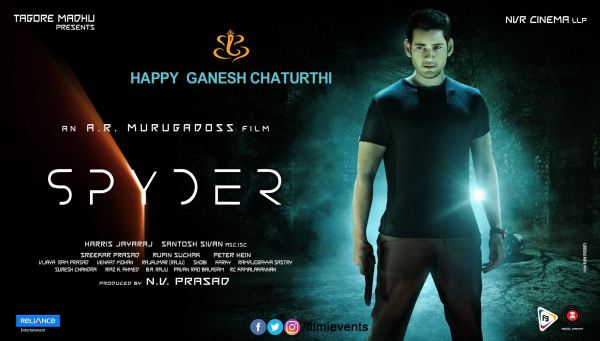 The name means, (Tale of blood and fire) . This Malayalam film won many hearts for its amazing storyline. The story revolves around the Dalit community who are forced to give up their lands to real-estate mafias. The film narrates how modern urbanisation of Kochi metro-city took place over the plight of the Dalits. A world where the struggles and pain of dalits are barely noticed, this movies was a light to many of their real situations and challenges. The film features Dulquer Salman and Vinayakan.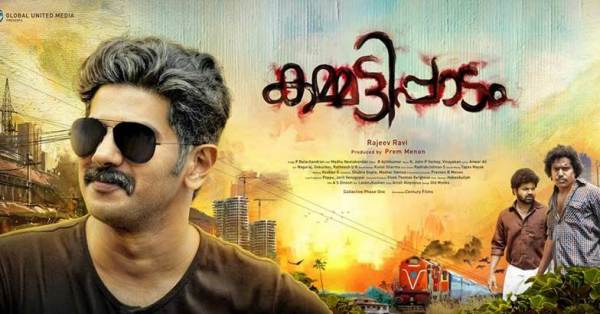 Mr. and Mrs. Ramchari is a 2014 Indian Kannada romantic drama film written and directed by Santhosh Ananddram. The film features super star Yash and Radhika Pandit as the lead roles. The story revolves around the two duo who are a way different from each other. Things turn upside down between them when Ramachari is caught between his family troubles and society tantrums on his brother running away and in all this a little ignorance towards Divya. Their relationship gets effected by their misunderstandings only to reconcile at the end. The film crossed 22 Million views on Youtube. An amazing love story that bollywood should never try to remake the magic.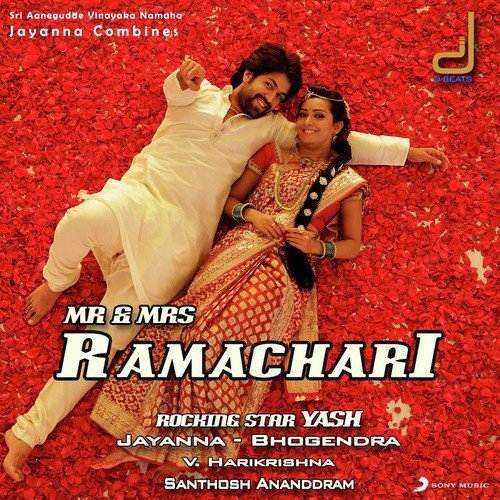 This Bengali film won many hearts by the beautiful story it potraits. The movie revolves around the struggles of a family who move from Bangladesh to another town for their daughter's illness. The film highlights real struggles and scenarios of a family who struggle to fit in the society .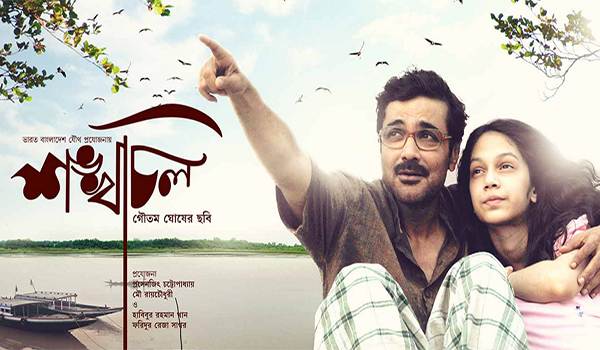 The word means "The King Of Theatre". The film features Nana Patekar in the lead role as a retired man. The movie is mainly about the tragic of a family and a old retired stage actor who isn't able to forget the memories of his past and eperiences as a actor that keeps him still alive to it. The movie was one of the highest grossing in Marathi cinemas. The public loved it for its magical storyline and amazing acting by Nana Patekar.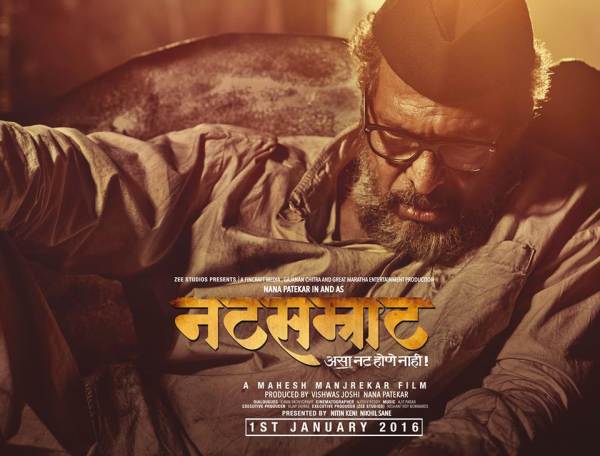 Padayappa is a 1999 hit of Super star Rajnikanth. The film still manages to create hype among Thallaiva's fans across the State. The story revolves around a man who comes back to his village for his sister,smarriage after he becomes an engineer. His foster uncles grabs his whole property and as a shock his father dies. The story revolves around how padyappa struggles, works hard and gets back his financial condition to normal facing every challenge and helping others. Just like others this movie too managed to win millions of hearts of Rajnikanth fans.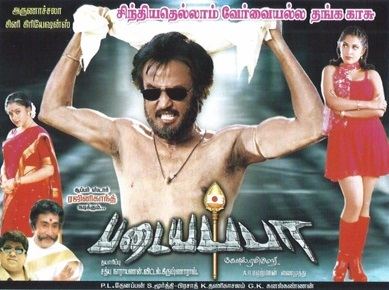 Village Rockstars is a 2017 Indian Assamese language film written, edited, co-produced, and directed by Rima Das. The story was a blockbuster on the screen as the story revolves around a 10 year old girl named Dhunu and her dream of playing guitar and forming her own play band. She saves money by money but as a sudden uncertainity flood steals her crop earning and creates a scene of distress for the family. A story of a innocent dream and life priorities of Dhunu.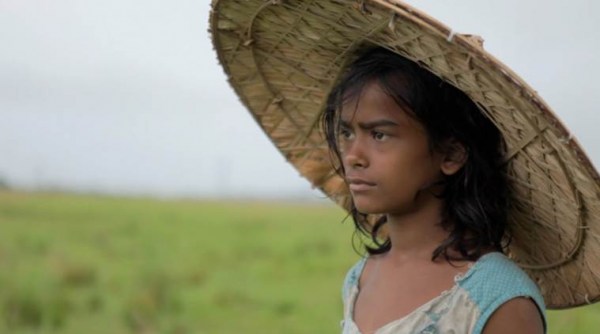 Thithi is a dark kannada comedy movie that revolves around the three different generations in a village and all that prevailing between them. The movie was a hit and screened around the world at various film festivals.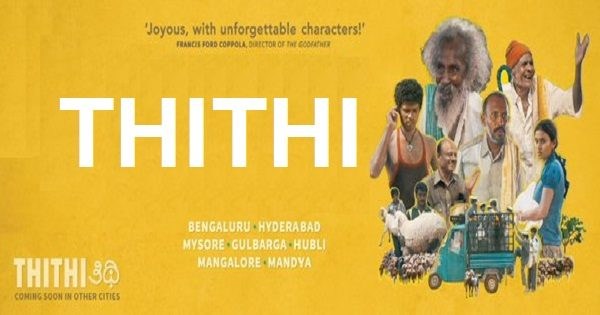 This popular movie revolves around the police scnarieo and police brutality in the real phase of violation with public. The movie is a serious crime thriller highlighting various haunts and questions among the society.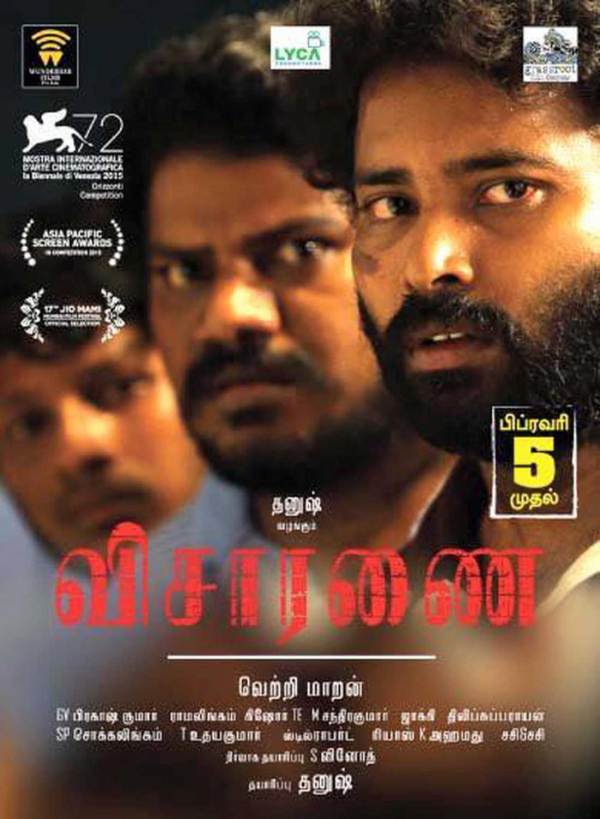 India has a variety of movies to offer and entertain you with their fab storyline and bringing light to main social issues and political stigma of the country. These were just a few that are best in best as and how they are. Bollywood no doubt has the largest number of viewers across the country,but such movies are those which should never go for a remake. They are magical and have influence as and how they are. !!!!!!
This article is wholly researched and written by the author herself.
Samia Suhail