Netflix doesn't seem to be slowing down in making content for Indian viewers, and its latest offering, Selection Day is related to cricket, one of the most talked subjects in India. After Season 1, people are waiting for Season 2.
Selection Day Season 1 ends on a cliffhanger when Manju comes to know that his mother is not present in the village and Radha was beaten by some guys on the road. Ever since the Season 1 ends, everyone wants to know when Season 2 will be released as the story is something most Indian kids can relate to. Fulfilling the dream of their parents, only to be heartbroken in the later part of their lives, the series received mixed reviews among the viewers.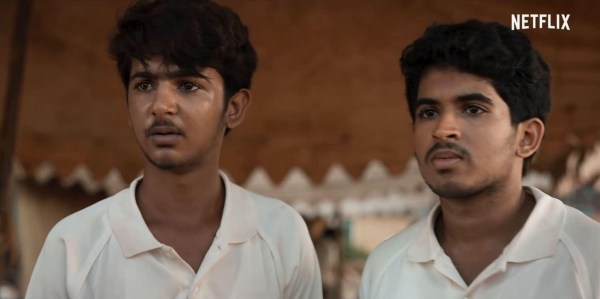 Netflix did a great job at making a show specifically targeted at the Indian audience. The early buzz about the show looks good and we should soon get an update on the Season 2 release date.
Do you guys want to see the second season of Selection Day? Rate Selection Day, so that we can send you email notification when new season arrives :)
Update: Season 2 is releasing on 19th April, 2019. Keep track of all movies and series on MyMovieRack.