Paatal Lok series is about a down and out cop who lands the case of a lifetime when four suspects are nabbed in the assassination attempt of a prime time journalist. The case turns out to be a devious maze where nothing is what it looks like. The pursuit of it leads him to the dark netherworld – the Paatal Lok, and to shocking discoveries in the pasts of the four suspects.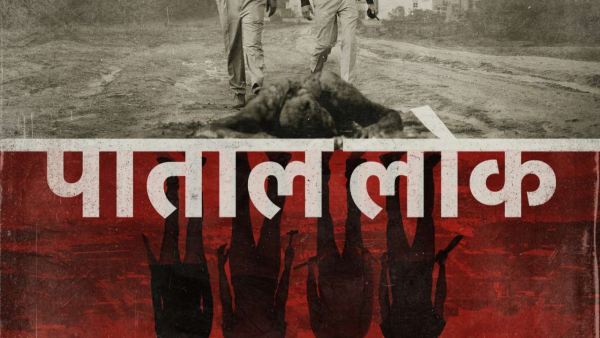 Paatal Lok has interwoven the current socio-political situation of the country into its narrative, which includes mob-lynching and an upper-caste political leader eating at a Dalit's house. Due to the popularity of the show everyone would want to watch the show without having prime video account also.
Prime Video Free Trial
If you haven't used free trial of Prime Video till now, don't wait and start using to watch the best thriller ever produced. To activate your trial, you have to make the payment of Rs. 2 via any credit or debit card that would be totally refundable. If you don't want to continue after 30 days then you can delete your card details from Amazon account.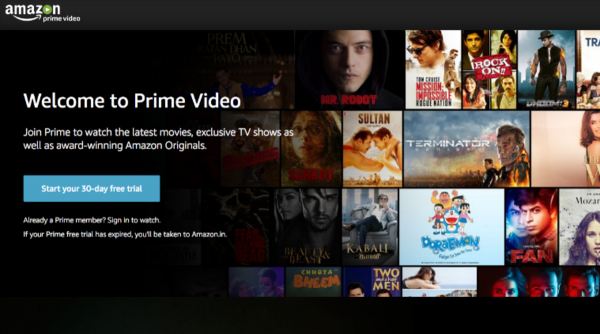 Some of scenes in Paatal Lok will give you goose bumps and will stay with you for long. Those living in an urban city in Maharashtra or some other city far from the North, will take a moment or two to take in the darker side of Delhi or Uttar Pradesh. Hence its a must watch for the viewers.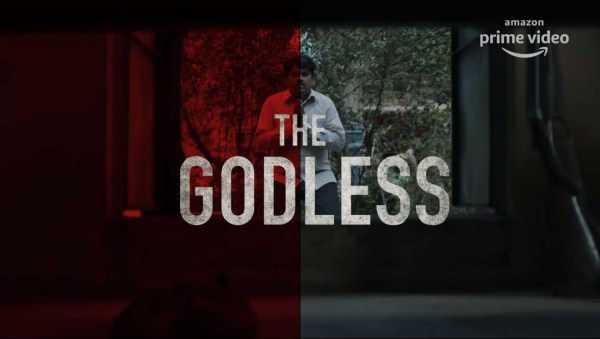 How to watch Paatal Lok for free -
One Year of Amazon Prime for select Airtel postpaid and Broadband Plans
If you are a Airtel Postpaid customer, open your Airtel Thanks App and tap on 'Discover airtelThanks' banner on top. If you are on the eligible plan, you will see an Amazon Prime card on the Thanks page. Click and create a prime video account and start watching Paatal Lok.
The series produced by Anushka Sharma is a must watch. Anushka is not only a talented artist, but she has come up with laud worthy choices as a producer. Paatal Lok shows her belief in a script, which is edgy, impactful and entertaining. I would recommend buying the Prime subscription and you won't regret for the next year. During the time of lockdown, Prime Video subscription is the best thing to buy.