Is he Chitwan? Is he Kunal? Is he that guy from that advertisement I've seen?
Yes. He is all that and much more. He is Amol Parashar.


Born in New Delhi on 17th September, 1986, Amol got his school education from Delhi Public School R. K. Puram, New Delhi. He graduated as a Mechanical Engineer from the Indian Institute of Technology Delhi.
It was only after he quit his job at ZS Associates that he became serious about his interest in the field of arts.
He has talked about his decision of quitting his job to focus on his acting abilities on a TEDx XLRI show.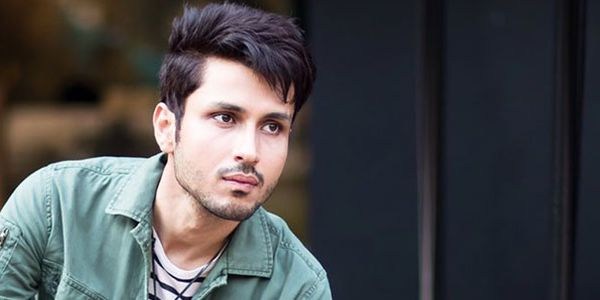 The beginning of his acting career was obviously not very smooth. He had to struggle and work hard. Eventually, he landed the role of Sai in 2009's
Rocket Singh: Salesman of the Year
And thus began his Bollywood career.
In his TEDx talk, he has compared starting an acting career with that of a start-up. He would use this as his alibi whenever his neighbours and distant relatives would ask after his job.
By then, Amol was determined to work at his passion and shine in this profession.
In 2012, he worked on a few short films like
Famous
,
A Night With The Suspects
and
The Mirror
. Some of them are available on YouTube.
He also worked on another short film,
Mama's Boys
along with Aditi Rao Hydari.
He proved his writing flairs when he wrote dialogue for the 2013 movie
Jackpot
.
As a writer, Amol also has Screenpatti's
Office Vs Office
and mini-series
Khandaan
in his credits.
In 2014, Amol starred in
Babloo Happy Hai
as Rohan.
The Times of India
said "Amol Parashar looks promising." The next year, his first Malayalam film got released.
Mili
received a good box-office response along with audience appreciation.
2016 gave us
Traffic
starring big names like Manoj Bajpayee, Prosenjit Chatterjee and Jimmy Shergill. Even with such a stellar cast, Amol made a very good impression on the audience and the critics.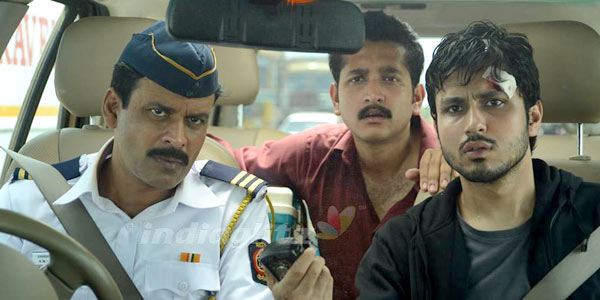 A scene from the movie Traffic
A lot of us came to know of Amol from The Viral Fever (TVF)'s videos on YouTube. He has worked on a number of their sketch comedies. His role of Chitwan in TVF's 2016 award winning web series
TVF Tripling
has grabbed the most attention till date.
The garb of a quirky DJ and a total marshmallow at heart won us over. His chemistry with both his on-screen siblings - Sumit Vyas and Maanvi Gagroo, was a cherry on top.
His performance was praised by many and it also won Amol a number of awards and opportunities.
We are hoping that they return with a second season.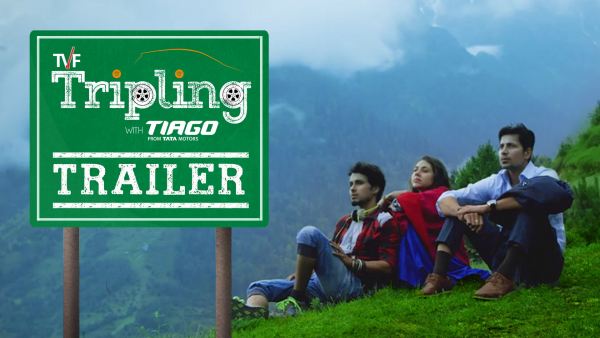 He worked with TVF again in
Bisht, Please!
, playing Bisht's best friend, Soham.
The first quarter of 2018 has already given us more of Amol with
It Happened in Hong Kong
; which is available on the streaming services of VIU.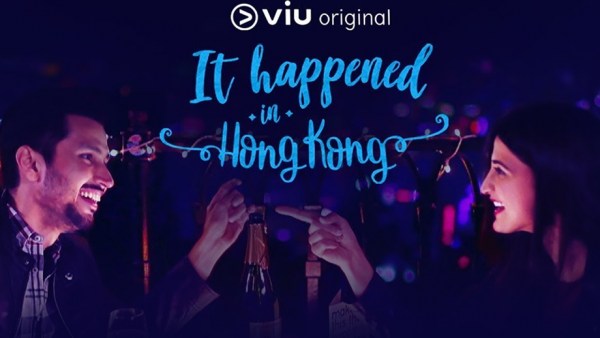 Amol has not only conquired the online world but has also become a familiar face in our homes. He has done commercials for big brands including Tanishq, Pepsi, Vodafone and of course Wild Stone!

An IITian to an acclaimed artist, Amol's story is quite inspiring for everyone who has a dream to achieve success in the field of their passion.
He is definitely here to stay and win our hearts with a number of upcoming projects like Money Devo Bhava and Aapkey Kamrey Mein Koi Rehta Hai.
We are eager to see more of him!


Disclaimer: The opinions expressed in this article are the author's own and do not reflect the view of the website.
Deblina is a self-proclaimed cine buff with a decent taste in music. She is also an engineering student with a passion for story-telling.