If you are a cricket fan and is craving for web series that carter to your needs, then you came to the right place! Here is a list of six amazing web series based on cricket that you can watch right away:

No. of episodes: 10
No. of seasons: 1
Where to watch: Amazon Prime Video
The story talks of Mumbai Mavericks, a team part of the T20 series called Powerplay League. In the very beginning of the first episode, you find out that Zarina Malik is about to lose her team and is trying ways to save it. You also come across Vayu Raghavan who seems to be the soul of the team. As the show goes on, you see Vikrant Dhawan, whose presence adds another level of drama in the show, buying the cricket team.
An Amazon prime original, Inside Edge focuses on the hideous aspect of the cricket world. With leads like Vivek Oberoi, Richa Chadha and Angad Bedi, and many more, the show definitely keeps you hooked. The dark side of cricket world is highlighted in such a way that you are left with cliffhangers in almost all episodes which makes this show a sure shot binge watch. If you are a cricket fan and looking for an intense and engaging show then this is it!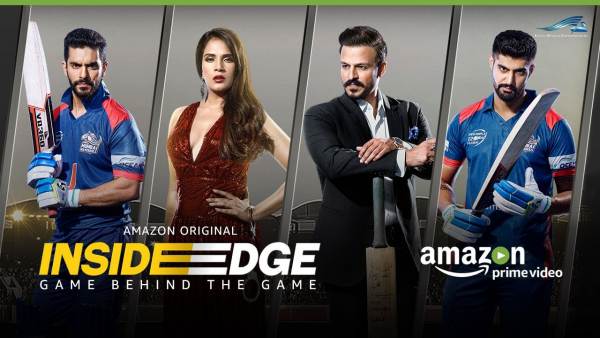 No. of episodes: 33 (Including all seasons)
No. of seasons: 3
Where to watch: YouTube and Viu
Hosted by Vikram Sathaye, this show is a talk show in which different cricketers come and share their stories. There are always funny stories when you hangout with your gang. Just imagine the memories and stories you'll actually make if you travel mostly with them? This is what the show comprises of! From having personal stories to memories that the Indian Cricket Team created through their travel, you get to hear it all! Rahul Dravid, Sachin Tendulkar, Bhajji, Irfan, Rohit Sharma, and many more cricketers share their insightful stories. Season one started in 2016 and became such a hit that Viu brought out season 3 this year. While season one and two involves only one guest per episode, season three is a bonus for you as you get two guests in one episode!
Talk shows have been gaining audiences since past few years and when you have a stand-up comedian as the host, the show has to be entertaining and fun to watch. So if you love cricket and talk shows, this show has to be on your watch list.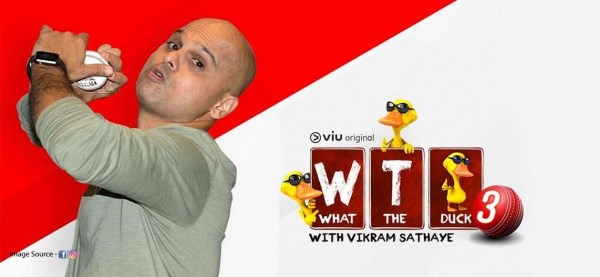 No. of episodes: 22
No. of seasons: 1
Where to watch: JioTv
Jio Dhan Dhana Dhan Live is a show led by Sunil Grover and Shilpa Shinde and is a web series where cricket meets comedy. Sunil Grover plays the role of Professor LBW, a self-proclaimed cricket expert and Shilpa plays Googly Devi. Sugandha Mishra and Ali Asgar are also a part of the web series and they all keep you entertained through their roles, dialogues and punches. The aim behind the show is to give people information regarding cricket while keeping the audience entertained, as stated by Sunil Grover. The show invites different cricketers to have a talk with them, while carrying out different skits. The opening night saw the great Rahul Dravid! If you are looking for something funny yet informative, then this is your go-to series!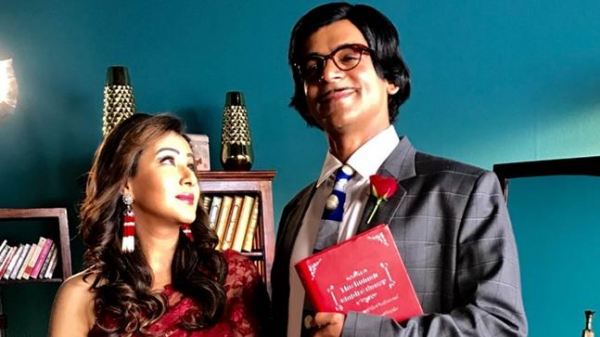 No. of episodes: 35
No. of seasons: 1
Where to watch: YouTube
Launched by Viu, WTD Googlies a.k.a What The Duck Googlies is a show by cricket fans for cricket fans. The show involes four stand-up comedians- Vikram Sethaya, Saurav Mehta, Siddharth Dudeja, Anirban Dasgupta who talk about different cricket topics. From having talks, to jokes and to playing games, the show is an entertainment pack! When comediansare around, you aren't ever bored and imagine having four comedians in one room talking about things you love! An informative and entertaining show, you need to start watching it right now.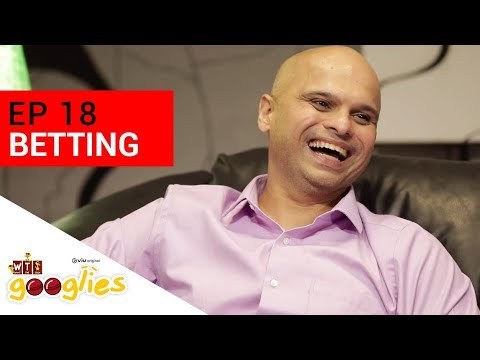 No. of episodes: 37(Including all seasons)
No. of seasons: 5
Where to watch: YouTube
As the name suggests, the show is about having talks over breakfast with champions a.k.a our cricketers. Started and hosted by Gaurav Kapoor, the series show interaction with cricketers and other sportsperson on various topics. The show breaks from all kinds of talk shows that are either over coffee or late night while this show is rather over breakfast. Comprising of five seasons, the show doesn't bore you in any way. A show that gives you insights in the lives of cricketers, you have to see it if you are a cricket fan!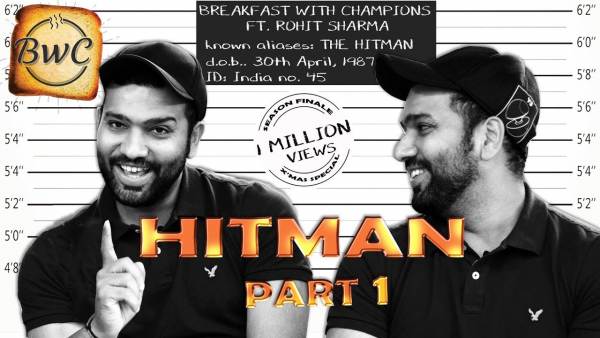 No. of episodes: 8
No. of seasons: 1
Where to watch: YouTube, Hungama play
Duck se Dude is India's first ever radio wed series launched by BIG FM. The story revolves around Manjit, who is the twelfth guy of a cricket team. Not only this, he fails to even impress the girl he loves. He turns to RJ LU for his help regarding how to gain his importance and become more confident. A cliched story of a not-so-average guy turning into a hero has been depicted really well in an environment based around cricket. What actually acts as a cherry on the top for this amazing show is that the popular actor, Ravi Kishan is the narrator of the show. If you are a cricket fan and looking for a different kind of web series, then this one is definitely worth your time.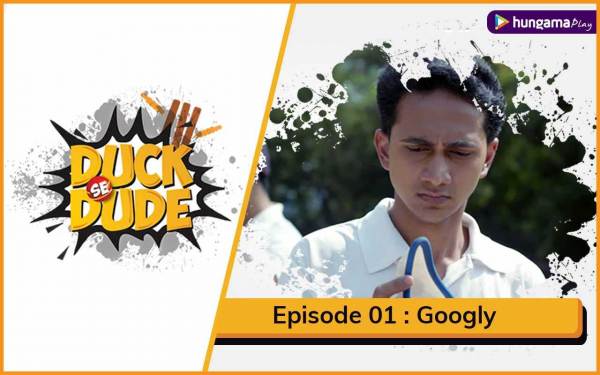 Disclaimer: The opinions expressed in this article are the author's own and do not reflect the view of the website.
Priyanshi is currently pursuing Bachelor of Arts in Economic Honours from Kamala Nehru College, Delhi University. Lazy days with a perfect movie/series is her idea of paradise.