With the winter settling in, nothing seems more perfect than settling with your partner under a warm, cozy blanket with a cup of coffee and forgetting about the world outside. Anything else? Maybe a good romantic show to binge upon which will make you chuckle and give you all the feels.
In case you aren't sure about which show will be the perfect idea for your date, we have that covered for you. Here is a list of our favorite 5 romantic web-series of 2019 that will be perfect for your night.
Set in the beautiful hill station of Shillong, this Zoom Original is the story of two ex-classmates who bump into each other while on a trip to Shillong. Priyanshu Painyali is an aspiring music composer looking for the lead singer of a band while Anshul Chauhan is on a bike trip across North-East. They accidentally meet each other and soon sparks fly between these two old classmates. The two leads have tremendous chemistry between each other and the beautiful backdrop of Shillong is enough reason to put it on your binge-list.
The MX Player show feels like India's own take on Richard Linklater's Before trilogy. This is a Marathi show about Arihant and Raavi's romantic journey over a course of six years with each episode focusing on one day of each year of their six-year journey. Mrinmayee Godbole and Nipun Dharmadhikari are extremely likable and their chemistry is mesmerizing. Each episode tells a different part of their time together. With beautiful direction by Mandar Kurundkar, this is not just one of the best romantic shows of the year, but definitely one of the most heartwarming tales of 2019.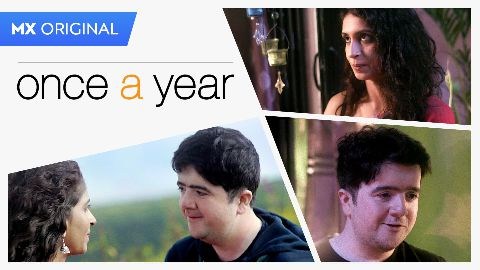 AltBalaji's beautiful and romantic drama marks the digital debut of Sharman Joshi and Asha Negi, which deals with not just love but everything else that comes in between. The series revolves around Joshi's Anuj, a Gujarati businessman who had to quit his studies to take care of his family business and his employee Gauravi, a hardworking Marathi girl hailing from a middle-class family. The show takes explores their lives as they fall in love despite being from totally different backgrounds. It is a refreshing tale with great performances from the lead and the supporting cast and will make you want to get out in the rain and get some cutting chai with pakoras with your partner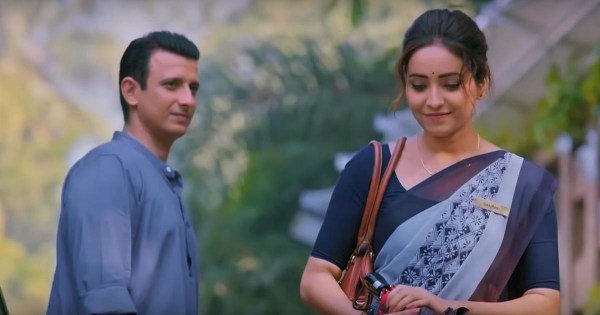 MX Player has given us not one but two beautiful Marathi romantic web-shows this year. The second show on our list is about the lives of newly-married Saket and Jui who move into their first house. The series is based on them discovering the many firsts of a married couple while also discovering about themselves and their relationship. Priya Bapat and Umesh Kamat are adorable as the newly-wed couple who go through their day-to-day lives knowing more about each other giving compelling and relatable performances. If you and your partner also have just been married, then this is the perfect show for you as you too will see your own selves through the eyes of Saket and Jui.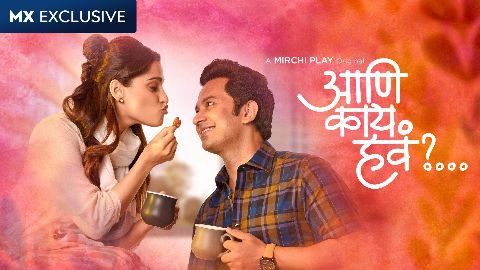 Another AltBalaji entry in our list is filled with a lot of love, drama and food. If that's not enough for you, it has the heart-throbbing duo of Rajeev Khandelwal and Divyanka Tripathi in the lead as two aspiring chefs and lovers who are torn apart and reunited again years later. The two leads already put the sexy in this show and we get a whole lot of spicy masaledaar drama when they meet again and memories of lost love return along with bitterness from the past.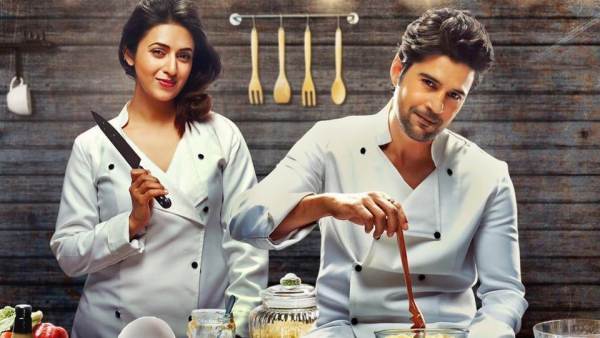 Returning shows
While all of the above are brand new shows, there are few shows that have already struck a chord with us in previous years and we couldn't help ourselves but add them to our list as they brought out their newest seasons this year.
Little Things have always managed to stay close to our hearts since it came out in 2016. The story of Kavya and Dhruv (Mithila Palkar and Dhruv Sehgal) has managed to touch the hearts of every young Indian couple with their relatable banters and their adorable chemistry. The third season of the show was released on 9th November 2019 on Netflix with our leads tackling through the struggles of a long-distance relationship and this is the best time to once again get lost in their cute little world.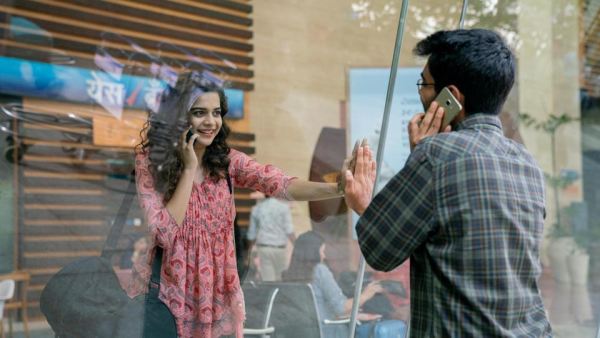 When
Flames
first came out in 2018, we were immediately drawn into the world of Rajat and Ishita with nostalgia taking over our minds. The high-school crushes, the 90's romantic songs! Oh, what a time. The Timeliners Flames returned once again on 18th October and we were transported back into our high-school days through the eyes of our leads and once again everyone's favorite Chemistry teacher Kaushal Sir came with new science puns and some more beautiful Bollywood songs in every episode.