Bollywood has always brought stories and biographies about famous personalities to its viewers in the most desirable manner. Stories that we knew or stories that remain untold. Bollywood has picked up a lot of highlights in telling the world Successful stories of great legends. Here are a few as such legends who's stories we look forward to be potraited by indian cinema with their suitable characters on screen.
1.Vijender Singh
Vijender Singh Beniwal is India's one of of them best professional boxer and the current WBO Asia Pacific Super Middleweight Champion. His journey from a normal town boy to International level presenter is indeed a great story of hard work , determination and tremendous amount of patience. Indeed Bollywood should look into a Biopic of his life story. Siddharth Malhotra would suit in best for his role. tough body and perfect looks!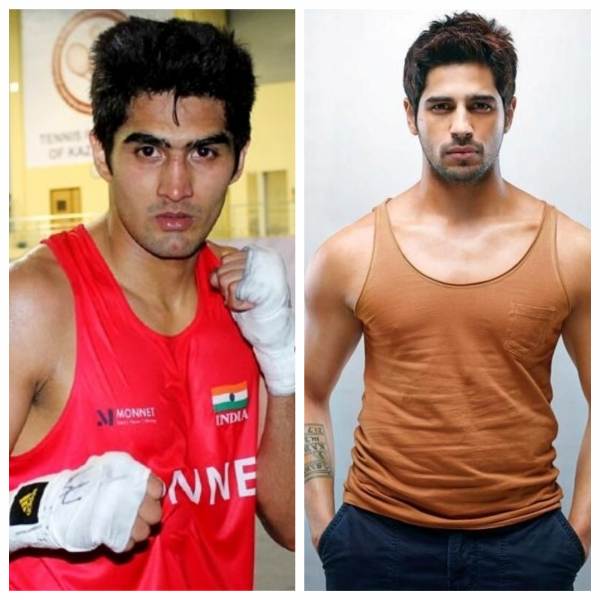 2.Dhyan Chand
Dhyan Chand, one of the best and legendary hockey players in the history of Indian sports. Indeed his legacy and amazing playscore won him olympics three times. Bollywood can definitely make an amazing movie on this amazing personality. And to add up the excitement, the viewers would love to see Akshay Kumar playing this character if at all we get to see this Biopic.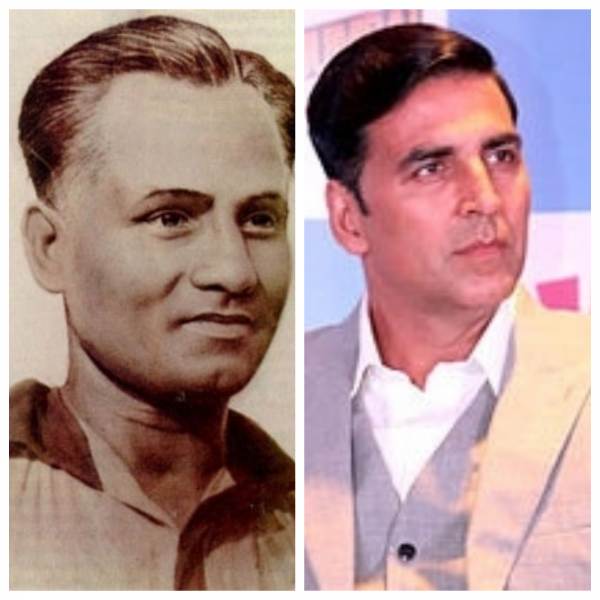 3.Kapil Dev
Though the rumors are already in the air, we would still love to highlight and express our excitement to see a Biopic on Kapil Dev's life and Ranveer Singh playing his character. No doubt, India still praises Kapil Dev for his early days in cricket and his tremendous efforts that brought India World Cup. We would definitely love to know his complete journey and story of hard work.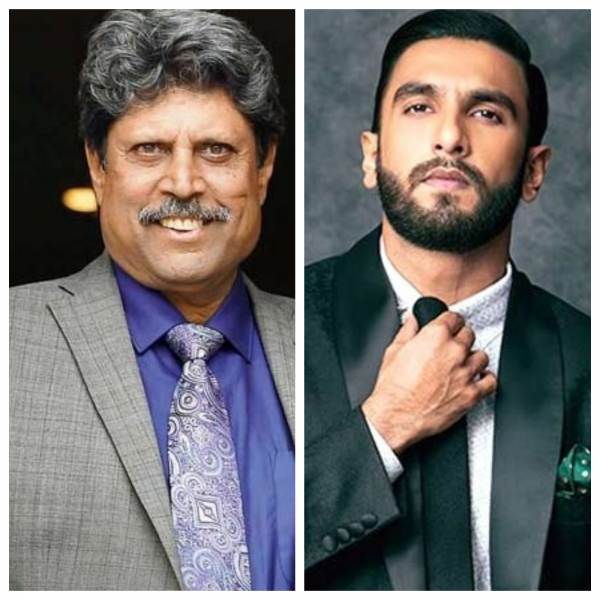 4.PV Sindhu
The first Indian woman to win an Olympic silver medal, and one of the two Indian badminton players to ever win an Olympic medal. The 23 year old has set to be an role model to many youngsters across India. Sindhu came to international attention when she broke into the top 20 of the BWF World Ranking. We are now actually hoping to see her success journey sparkle in Bollywood. and to be honest nobody other that Disha Patani would be suitable for her role.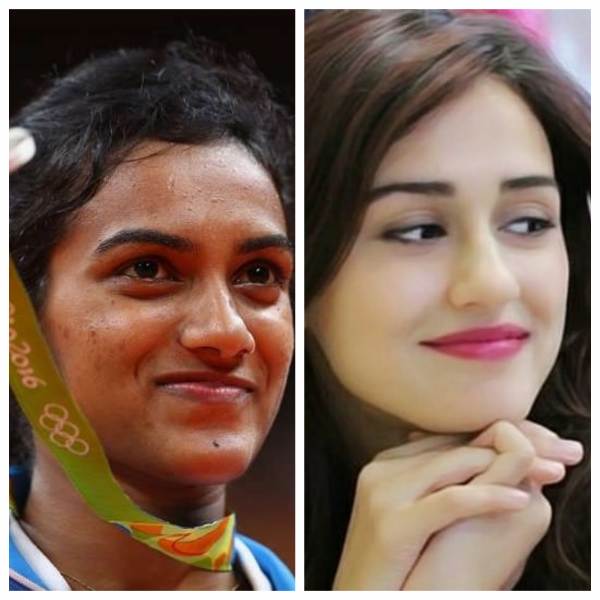 5.Manmohan Singh
Not to much say, the great economist and India's prime minister ( 2004-2014 ) who's tremendous hard work and policies have led India to new heights and success. It is already coming up from the sources that we will be seeing something similar in future but let's expect something revolutionary story line from his life. And to be honest Anupam Kher would be the best to potray such a great personality. they would match up exactly in his humble and polite character too.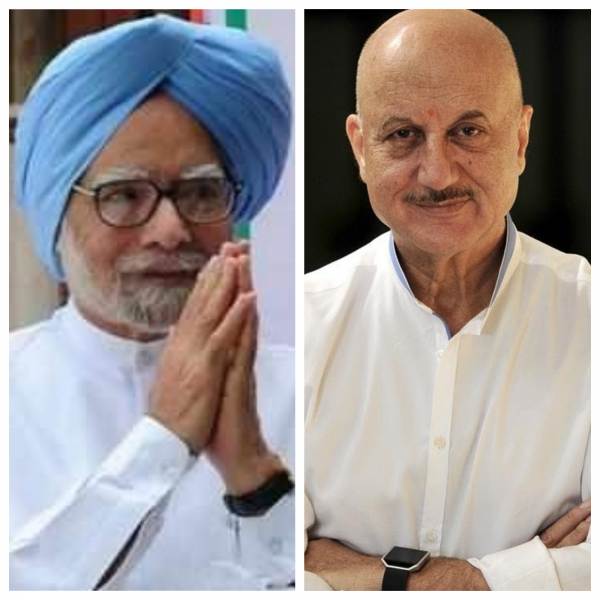 India has a lot of many other potential stories and excellent stories to be brought and said out to the world through wide platforms. Bollywood can add up to this and bring out these potential stories to the world and let world know what gem India has hidden within it's soil. We expect Indian cinema adds up to highlight and tell stories to the world. There stands no other better way to tell story in the era of digitalisation other than these visual platforms.
Hoping to see some more legendary stories in future!!!!!!!!!!!
This content is purely researched and written by the author herself!
Samia Suhale