With the year coming to an end, we look back at some of the finer talents emerging from the world of web-series. These actors have appeared in numerous web-series' across different platforms bringing their own charm and winning the hearts of the viewers. Here are a few actors and actresses who have stolen our hearts with their incredibly nuanced performances.
Yashaswini Dayama
Most popularly known as the crazy yet dependable best friend of Alia Bhatt in
Dear Zindagi
, Dayama went on to win our hearts with her comical performances in
What The Folks(WTF!)
and
Adulting
. She didn't just stop there and took a dramatic approach with performances in the acclaimed
Delhi Crime
and
Made in Heaven
playing a schoolgirl in both of them. The daughter of acclaimed actor Ramakant Dayama, she has also starred in the Radhika Apte starrer
Phobia
is set to appear next in Megha Ramaswamy's coming-of-age series The Odds where she will be seen with Abhay Deol.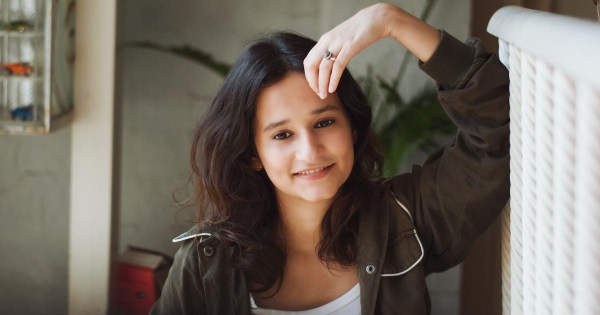 Yashaswini Dayama
Aisha Ahmed
Aisha Ahmed is another emerging star who charmed us with her undeniably funny performance and her seamless chemistry with Dayami in
Adulting
. Apart from that, she has also appeared in the underrated and hilarious show
Minus One
and the Hotstar horror show
Shockers
. She has also appeared in numerous FilterCopy sketches making us laugh and crush at her at the same time.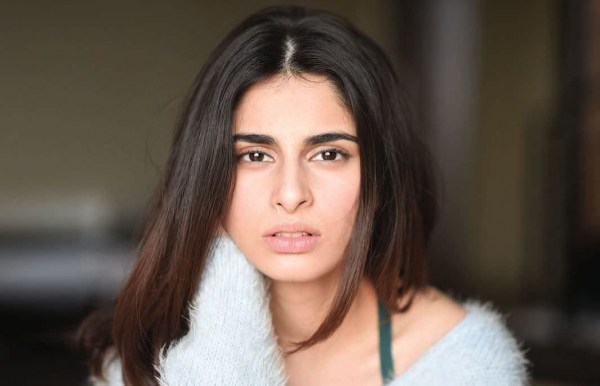 Aisha Ahmed
Veer Rajwant Singh
If you are a fan of the shows of Dice Media, then this is a pretty familiar face. Known for his great comic talent, he has garnered quite a fan-following with his performances in
What The Folks(WTF!)
,
The Reunion
,
The Holiday
,
Adulting
and
Neta Sabki Leta
. He has also appeared in smaller roles in
FilterCopy Talkies
and
Little Things
. Apart from acting, he has also worked as the casting director for
Little Things
and the movie
Ascharya Fuck It
.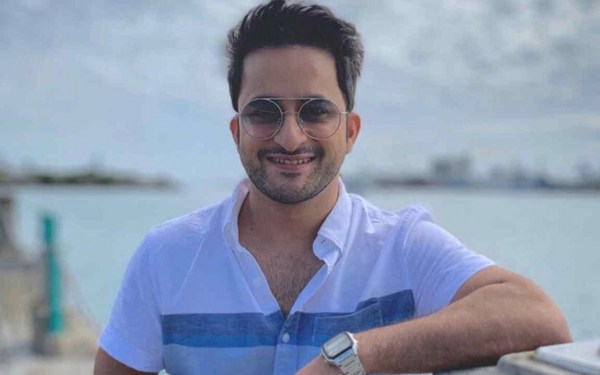 Veer Rajwant Singh
Ayush Mehra
Aisha Ahmed's
Minus One
co-star Ayush Mehra became popular with his performance as Rishabh in the popular web-series
Life, Lafde Aur Bandhiyan
. He has also appeared in
Mom & Co.
and the Bindass show
Love by Chance
as well as for his hilarious performances in numerous FilterCopy, MostlySane and RCVJ Media videos.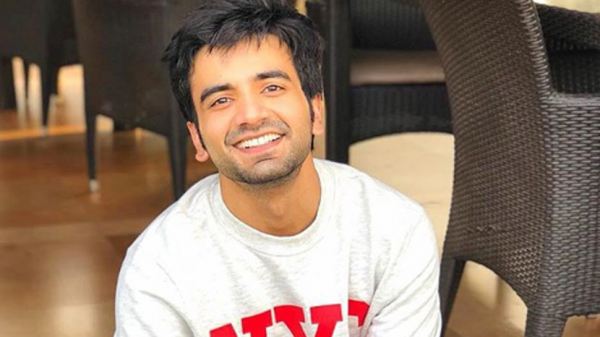 Ayush Mehra
Ritwik Sahore
While he has appeared in acclaimed movies such as
Ferrari Ki Sawaari
,
Dangal
and
Super 30
, Sahore has won our hearts as the down-on-his-luck IIT-aspirant in
Laakhon Mein Ek
and the adorable Rajat in
Flames
. He has also appeared in
Awkward Conversations with Parents
and managed to make us laugh with his boyish charm and hilarious performances. He will appear next in Chidiakhana alongside Mukesh Khanna and Rajeshwari Sachdev.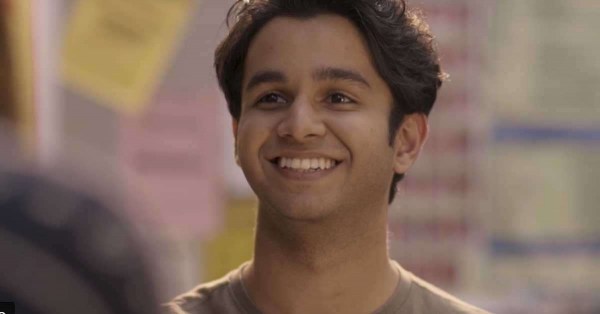 Ritwik Sahore
Parul Gulati
Starting her career in Punjabi movies, Parul Gulati has since come a long way. She has appeared in some of the most acclaimed web-series across many different platforms. She started her web-career with AltBalaji's
Haq Se
and has become a familiar face with her performances in
Girls Hostel
,
Selection Day
and
Hey Prabhu!
. She will be soon seen with Jimmy Shergill in the upcoming show Your Honour.
Parul Gulati
Nikhil Vijay
Nikhil Vijay is an amazing actor and writer discovered by The Screen Patti. He is well-known for his great comic timing and the ability to steal the scenes with his performances in various videos of TVF and their member channels TSP, Girlyapa and with his portrayals in numerous web-series' such as Shantanu in
ImMature
, Ganpat in
TSP's Zeroes
or in smaller roles in shows such as
TSP's Weekends
and
The Aam Aadmi Family
. His talent is beyond par and if his acting resume isn't enough, he also happens to be the writer of the brilliant
Gullak
.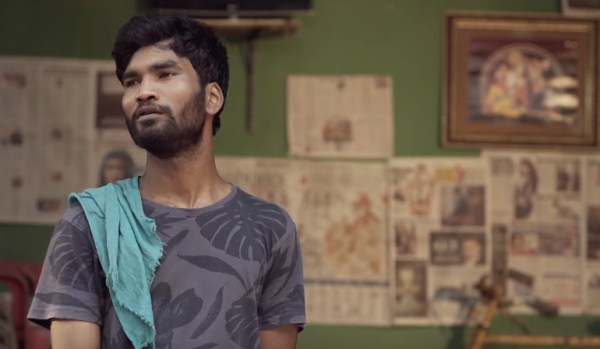 Nikhil Vijay
Kumar Varun
Kumar Varun started his career with the Youtube channel Random Chikibum which was the winner of the OML Comedy Hunt in 2015. Since then he has become a regular in AIB videos and he didn't stop there. He has appeared in
Laakhon Mein Ek
,
Better Life Foundation
,
Rise
,
Chacha Vidhayak Hain Humare
,
What's Your Status
,
What The Folks(WTF!)
and most recently as the titular character in
Mr. Das
, never failing to make us laugh. His fantastic comical performances have left a mark in the digital world making him the go-to-guy for creators such as Biswa Kalyan Rath and Zakir Hussain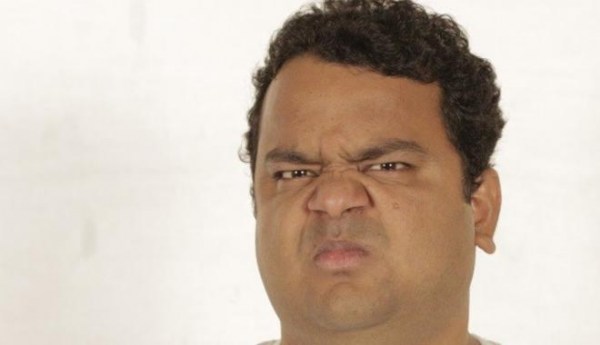 Kumar Varun
Alam Khan
Alam Khan has appeared in two web-series till now and both were based on the lives of students of IIT-coaching classes. While he played the supporting character in both the shows, it isn't wrong to say that he has left a mark with his comical and at-times heartfelt performances. While Chudail of
Laakhon Mein Ek
and Uday of
Kota Factory
have similar traits, they both resonated with the audience in a way that made us laugh and struck a chord in our hearts.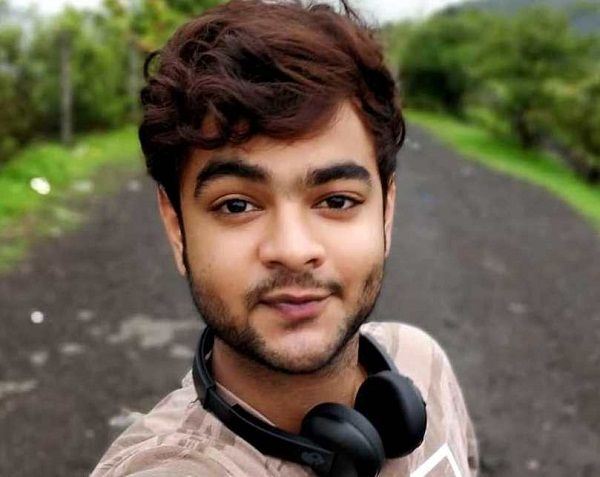 Alam Khan
Ahsaas Channa
If we are talking about Uday, how do we leave out his bio-waali girlfriend Shivangi! Yes we know she has been around for a very long time but it's fair to say she has garnered a lot more fan-following among today's generation in recent times. She became famous for her performances in movies such as
My Friend Ganesha
,
Phoonk
and
Kabhi Alvida Naa Kehna
as a child actor but she became a well-known face within the digital platform starting with her videos in Girlyapa and that probably was the beginning of a never-ending resume of some of the best performances. She has appeared in
GIRLSPLAINING
,
Awkward Conversations with Parents
,
PA-Gals
,
Girls Hostel
and
Kota Factory
and with every role, she has left a mark with the audience with her talent and that adorable smile becoming a digital darling in Indian OTT platforms.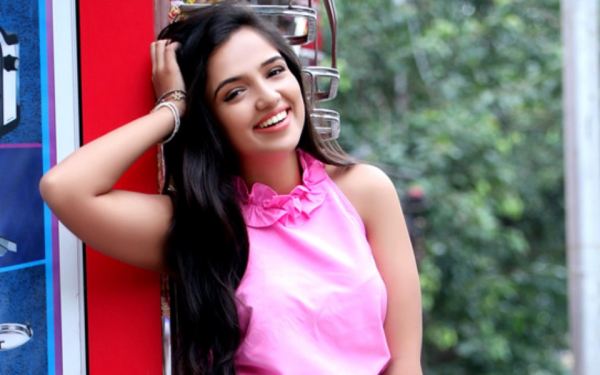 Ahsaas Channa